USED FORKLIFTS SYDNEY
Used Forklifts Sydney, by leading Sydney used forklifts dealer, Frontline Forklifts, are conducted with the utmost professionalism at their Sydney forklift facility.
Our Sydney forklift facility, that specialises in the sale of used forklifts, is based in Beaumont Hills and caters to the hills district and all the Sydney metropolitan area.
When dealing with one of Sydney's leading used forklift dealers, you will be greeted by knowledgeable and pleasant staff, who can offer advice on all your used forklift requirements.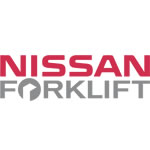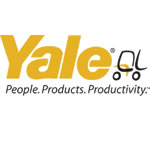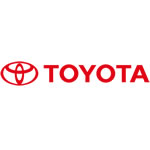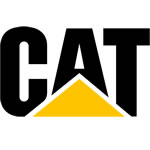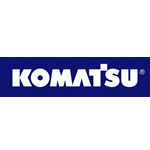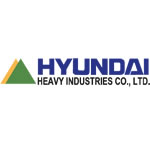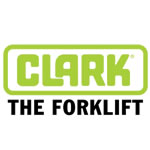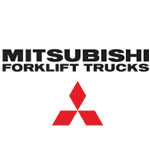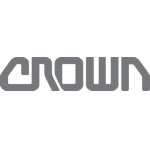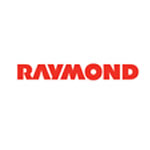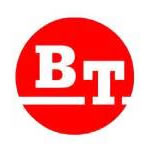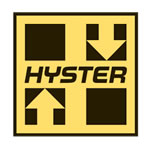 SALES DETAILS
Our used forklift sales team is here to help you with all your forklift solutions. We provide a full forklift service when looking for a used forklift for sale in Sydney.
All our used forklifts come with warranty and we can provide ongoing service agreements to keep your forklift operational for the long term.
Performance Forklift Solutionsrapid deployment
GET A QUICK QUOTE
FRONTLINE EXCELLENCE
Frontline Forklifts has been operating, with excellence, on the frontline of the forklift industry for over 20 years. Being an established family business with a professional attitude and quality products and services, is what has helped the growth of our company.
Our forklift company, based in Sydney, has been helping companies with ensuring that they select the correct used forklift for sale to suit their rigorous needs.
Whatever your forklift requirements are, you can be assured that you are working with a skilled & enthusiastic forklift sales team.
0% Finance T.A.P.
First Service Free (300 Hrs)

Free Forklift Maintenance Inspection Report
Free Forklift Safety Audit Report

12 Months Warranty
When booking your test drive of one of our used forklifts for sale, you will be attended by our knowledgeable staff, who can offer advice on make and model selection that would be the most suitable for your operations.
Our used forklifts for sale are exceptional in value and our detailed knowledge can only help. So, if it's a used forklift you wish to buy in Sydney, call our Sydney forklift sales hotline today on 0404 489 110.
SERVICE AREAS
Our range of used forklifts for sale in Sydney can be viewed at our Sydney Used forklifts Centre catering to all of Sydney Metro including;
Blacktown
Penrith
Richmond
Windsor
Castle Hill
Seven Hills
Prestons
Parramatta
and much more.
All our used forklifts for sale range, from 1.3t to 40t, can be deployed at a moments notice. Our used forklifts come with 12 Months warranty.
Everyone's Talking
Greg Davidson

Manager

Our company had a need to expand our forklift fleet due to growth. On sitting down with Darren, from Frontline Forklifts, we explained what our requirements were within our supply chain.

Darren easily understood and made several integral suggestions that led us to purchasing three forklifts.

We required two electric powered forklifts for internal use and one diesel powered forklift for the rigorous external use.

The electric powered forklifts were second hand and the diesel powered forklift was a brand new Hyster.

Thank you Darren for working with us to achieve the best forklift solution for our business.

Peter Cook

Warehouse Supervisor

We required a second hand forklift to utilise within our pick and pack operations. Frontline Forklifts was able to provide the perfect forklift but also was able to provide a service agreement with it.

We have now had our forklift for 2 months and have had no issues. The first free introductory service was completed last week and we were surprised with the proficient report that was provided to us.

Thank you once again Darren. It has been a pleasure dealing with you.