FORKLIFT PARTS SYDNEY
Forklift parts Sydney, by leading Sydney forklift parts dealer, Frontline Forklifts, are supplied with the utmost professionalism at their Sydney forklift facility.
Our Sydney forklift parts facility is based in Beaumont Hills and caters to the hills district and all the Sydney metropolitan area.
When dealing with one of Sydney's leading forklift spare parts dealers, you will be greeted by knowledgeable and pleasant staff, who can offer advice on all your forklift parts requirements.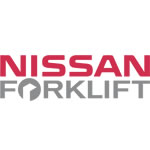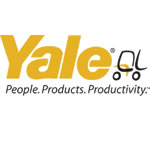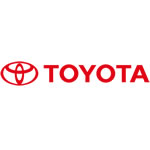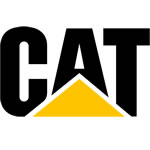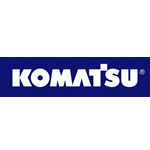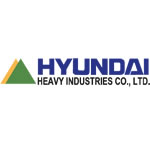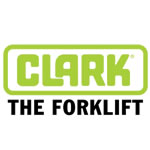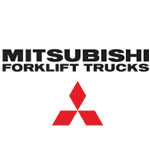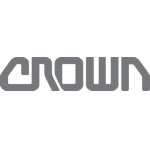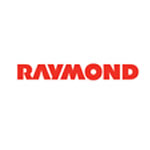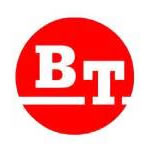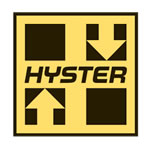 SALES DETAILS
Our forklift parts sales team in Sydney, is here to help you with all your forklift parts solutions. We provide a full forklift service including the sale of quality new spare parts to suit all types of forklifts.
All our forklift parts for sale in Sydney, come with warranty, and are affordably priced to meet your expectations.
The Forklift Parts Specialistrapid response
GET A QUICK QUOTE
FRONTLINE EXCELLENCE
Frontline Forklifts has been operating, with excellence, on the frontline of the forklift industry for over 20 years. Being an established family business with a professional attitude and quality products and services, is what has helped the growth of our company.
Our forklift company, based in Sydney, has been helping companies with ensuring that they select the correct forklift parts to suit their rigorous needs.
Whatever your forklift requirements are, you can be assured that you are working with a skilled & enthusiastic forklift parts team.
Quality Spare Parts.
Locally Sourced
Leading Global Brands
Skilled Customer Service
P.O.M. Warranty
When ordering your spare parts for your forklift, you will be attended by our knowledgeable staff, who can offer advice on all your parts selection that would be the most suitable for your requirements.
Our forklift spare parts for sale are exceptional in value and our detailed knowledge can only help. So, if it's a forklift part you wish to buy in Sydney, call our Sydney forklift spare parts sales hotline today on 0404 489 110.
SERVICE AREAS
Our range of forklift parts for sale in Sydney can be delivered rapidly from our Sydney spare parts base where we cater to all of Sydney Metro including;
Blacktown
Penrith
Richmond
Windsor
Castle Hill
Seven Hills
Prestons
Parramatta
and much more.
All our forklift parts for sale range, from air filters to master cylinders, and can be deployed at a moments notice. Our forklift parts come with P.O.M. warranty.
Everyone's Talking
Chris Purser

Site Manager

We needed to update our brakes on our forklift and contacted Frontline Forklifts who had previously helped us with purchasing a second hand forklift many years ago.

Darren was able to supply the brake parts required and he delivered them direct to our factory.

We found the service was quick and the parts supplied did the job. Darren was easy to deal with and very reliable.

Michael De'Angelo

Maintenance Supervisor

We deal with Frontline Forklifts for all our forklift needs as we find the service they provide allows us to have one point of contact which decreases downtime for us, and reduces the amount of different visitors we have on site.

We are happy to recommend Frontline Forklifts, and we look forward to working with them again.