FORKLIFT TYRES SYDNEY
Forklift tyres Sydney, by leading Sydney forklift tyres dealer, Frontline Forklifts, are supplied with the utmost professionalism at their Sydney forklift facility.
Our Sydney forklift tyres facility is based in Beaumont Hills and caters to the hills district and all the Sydney metropolitan area.
When dealing with one of Sydney's leading forklift tyres dealers, you will be greeted by knowledgeable and pleasant staff, who can offer advice on all your forklift tyre requirements.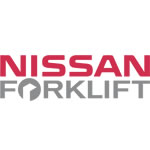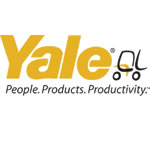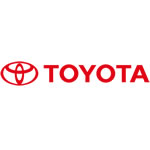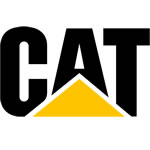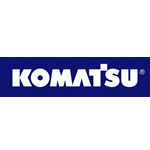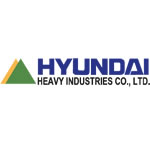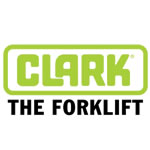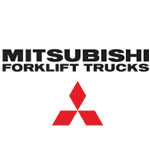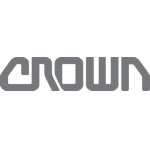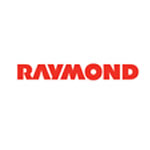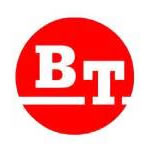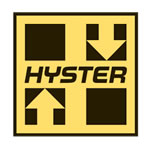 SALES DETAILS
Our forklift tyres sales team in Sydney, is here to help you with all your forklift tyre solutions. We provide a full forklift service including the sale of quality new tyres to suit all types of forklifts.
All our forklift tyres for sale in Sydney, come with warranty, and are affordably priced to meet your expectations.
SUITABLE MAKES
We are able to supply and fit tyres for the following makes of forklifts;
BT Forklifts
CAT Forklifts
Clark Forklifts
Crown Forklifts
Hyster Forklifts
Hyundai Forklifts
Komatsu Forklifts
Mitsubishi Forklifts
Nissan Forklifts
Raymond Forklifts
Toyota Forklifts
Yale Forklifts
"We Can Get To You Quickly"rapid response
GET A QUICK QUOTE
FRONTLINE EXCELLENCE
Frontline Forklifts has been operating, with excellence, on the frontline of the forklift industry for over 20 years. Being an established family business with a professional attitude and quality products and services, is what has helped the growth of our company.
Our forklift company, based in Sydney, has been helping companies with ensuring that they select the correct forklift tyres to suit their rigorous needs.
Whatever your forklift requirements are, you can be assured that you are working with a skilled & enthusiastic forklift tyres team.
Quality Tyres.
Locally Sourced
Leading Global Brands
Skilled Customer Service
P.O.M. Warranty
When ordering your tyres for your forklift, you will be attended by our knowledgeable staff, who can offer advice on all your tyres selection that would be the most suitable for your requirements.
Our forklift tyres for sale are exceptional in value and our detailed knowledge can only help. So, if it's a forklift tyre you wish to buy in Sydney, call our Sydney forklift tyre sales hotline today on 0404 489 110.
SERVICE AREAS
Our range of forklift tyres for sale in Sydney can be delivered rapidly from our Sydney tyres depot where we cater to all of Sydney Metro including;
Blacktown
Penrith
Richmond
Windsor
Castle Hill
Seven Hills
Prestons
Parramatta
and much more.
All our forklift tyres for sale range, from solids to pneumatic, and can be deployed at a moments notice. Our forklift tyres come with P.O.M. warranty.
Everyone's Talking
Cameron Faust

Finance Manager

We needed to have our forklift tyres replaced as soon as possible. Our biggest issue was that they needed to be replaced during our quite times during the evening shift.

We found it difficult to find a forklift tyre company to deliver and fit the tyres at 9pm until we came across Frontline Forklifts.

They were happy to work within our time frame and we had no problems at all. We found their forklift tyre fitter polite and professional. We would use them again.

Abe Sinclair

Supply Coordinator

Easy to deal with. Good customer service. Tyres delivered quickly. 5 Stars. Would recommend.

Thanks Darren.